Titus Adventure 1200K - on the road again again
The Titus Adventure completely revisits its route on the road. Initially known as 800K, we pass the distance to 1200K for a beautiful loop studied between Provence and Hautes Montagnes. For that, you know it, you can trust us, we know how to do it. See you at the Titus 1200K from July 3 to 11, 2021.
There are good times that were established during the first three editions of the 800K which took place exclusively in the high mountains between France and Italy. We will have to get down to calibrating the 1200K one, which will combine the medium mountains of Provence in the south of France associated with the high mountains of the second part of the course.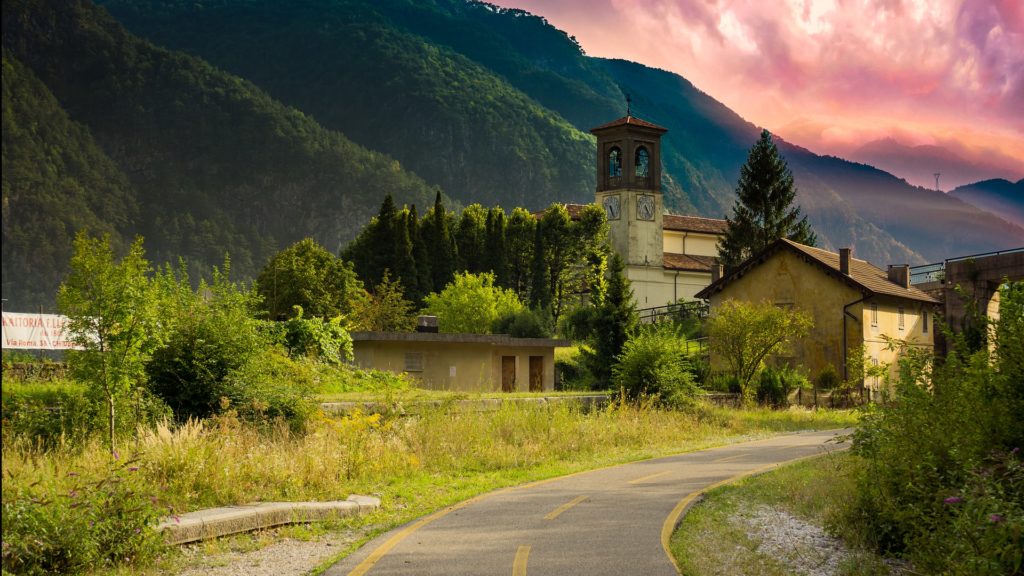 A WARM-UP IN MEDIUM MOUNTAINS
You will have the chance to evolve in an exceptional nature with the hearts of many Regional parks like Pré-Alpes d'Azur, Verdon, Lubéron, Baronnies Provençales, Vercors, Queyras and Mercantour and Ecrins National Parks. Of course we kept a little trip to Italy for an even wilder and more adventurous side. We love Italy so much too.
After validation in Bikapacking during the year 2020 of this extraordinary route of Provence, we have decided to make you enjoy this wonder. This course can be done in sport / race format for the most keen minds while others can enjoy it more in pleasure mode. Adventure is also that, to let go with the sandstone of the kilometers while hiking from village to village to benefit from the culinary specialties of each sector. And believe us, you will not regret a thing.
GET UP TO SEE MORE THINGS
You know our slogan: "Last ascent before the next". We do not deviate from this rule so that you can see as much as possible. The gears of your bikes must of course be adapted according to the reliefs, the fatigue which will accumulate with a lightly loaded machine.
Adapt your gears by worrying about knowing how to turn the legs in all the climbs and you will have 200% of pleasure. A tip: forget the gear that will allow you to ride quickly in the plain because this one will not be used, it is not important unlike the one that will allow you to move slowly in the climbs. A good pedaling frequency for maximum pleasure.
Registrations are open.
50 places over this distance are available.
Coaching - Preparation for La Baroudeuse Bikepacking | STAGE Gravel - MTB Adventure preparation